350) ? true : scrollDown ? true : false">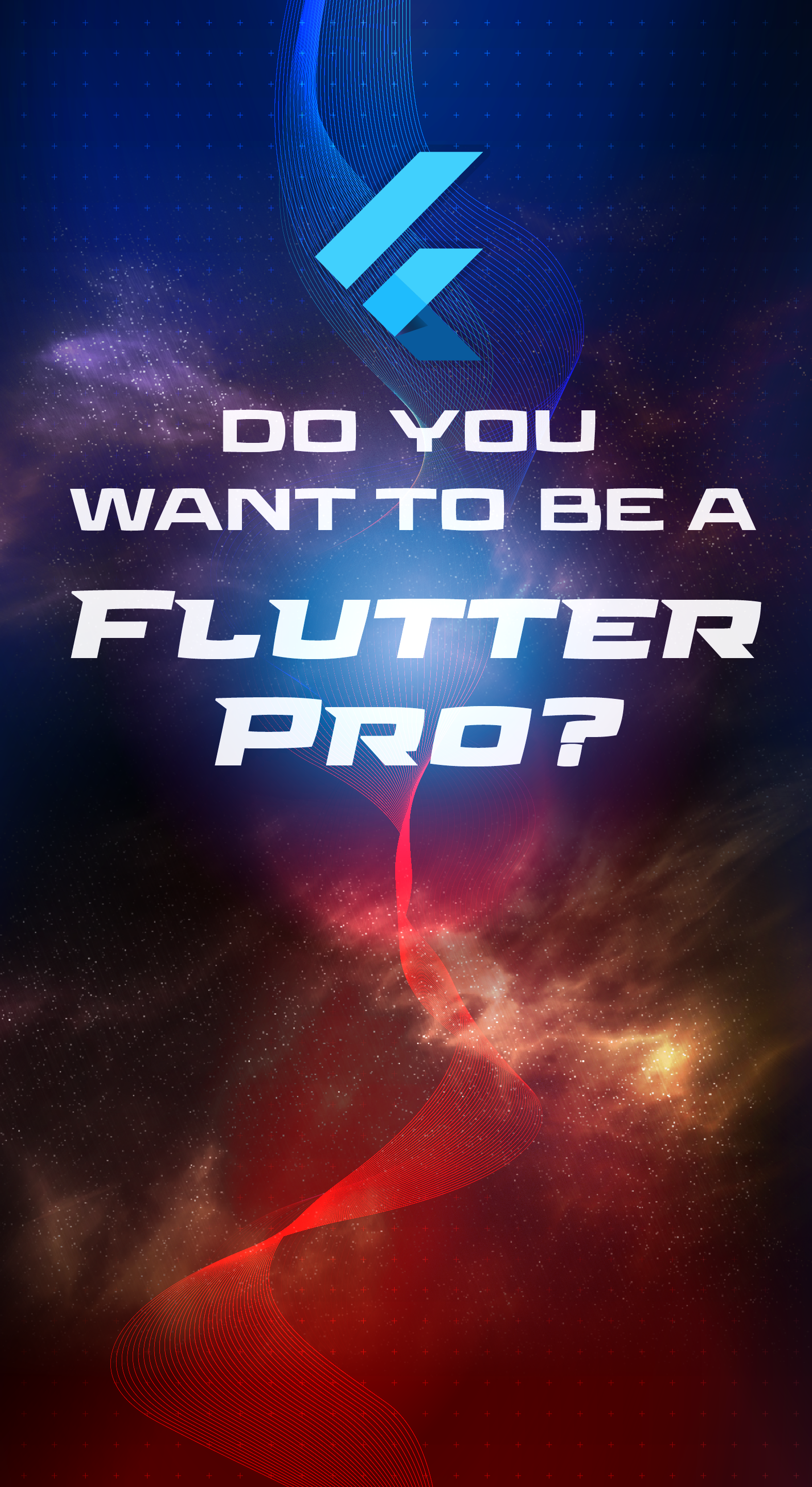 Sign up now to recieve free tips and tricks on how to build beautiful Flutter apps!
About Us
Livestreaming
Real Time Interact with Our Host and Guest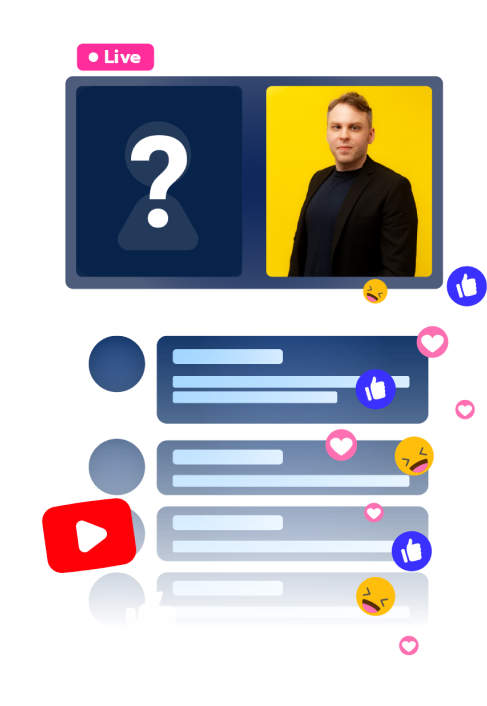 Our live-streaming podcast has gained recognition as an interactive platform serving best for our guests and viewers. Our host, Allen Wyma, believes it's best to run the episodes live so people around the world can feel the most genuine passion and enthusiasm of the guests and himself. What's more, the real-time session provides the optimal opportunity for viewers to ask guests questions "face to face," whether being prepared beforehand or came up right on the spot. The setting up of the Flying High With Flutter podcast channel is to share information and experience with fellow Flutter enthusiasts and through this platform, we are determined to let everyone benefit the most.